WELCOME TO OUR MOUNTAIN BIKE TRAILS
MTB SAFARI TRAIL was born from a simple idea, to have fun….discover a maximum amount of new trails throughout every day, each one as good as the others, in magnificent alpine landscapes, with mild weather and an excellent ambiance. Our super, friendly local mtb guides know how to adapt the trails and routes to each of you, according to your desires and technical or physical level. Mountain biking…but not only.
THE MOUNTAIN BIKING ANGLE Enduro, All Mountain, with your bike or one of ours, electrically-assisted or pure muscle… You're gonna love it! Our mtb guides are specialised in each area, with many years of experience and for some, former competitors. It is guaranteed that you'll make some unique memories. You can opt for a day-trip, weekend or week-long mountain bike tour, it's up to you…. However our tailored mtb trips do require solid technical and physical skills. Discover our vision of an authentic mountain biking day with good food, tasty aperitifs, a crisp swim in a mountain lake, after or during your ride…in short the holidays! Our Endurio spot is only 2:30 hours froms Finale Ligue and a sight not to miss on your next bike trip.
From the Enduro angle, we aim to reduce your uphill effort as a result of our shuttle bus and ski lifts (when accessible). That way you can access the best possible trails throughout the day and into the next and off we go again to new spots….YEAH!!! Each day is an adventure and will remain engraved in your mountain biker memories. We optimise each zone to limit unnecessary shuttle trips to augment the time spend on your bike. Between 2500 – 5500 meters descent per day for a maximum climb of 850 positive elevation.
Our sessions
VTTAE – E-BIKE – MTB
Shuttle day
Week-end enduro shuttle
All-inclusive trips
Enduro week all-inclusive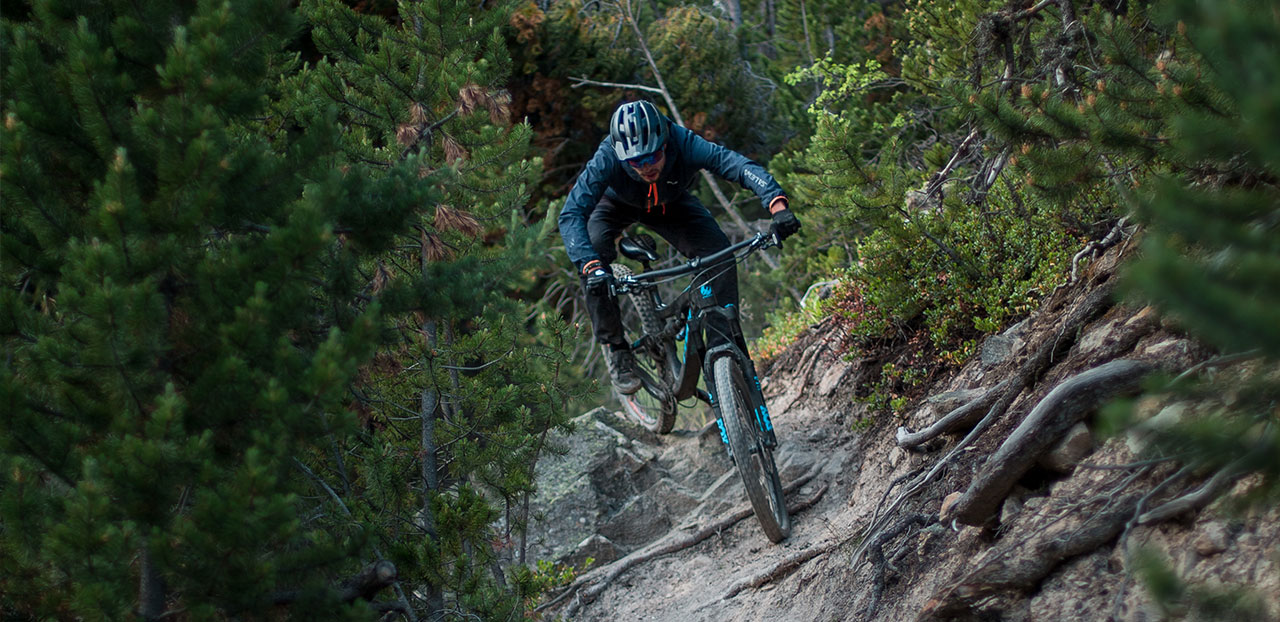 We define all mountain as warming the thighs and greasing the chains because you are in the paradise of endless possibilities. Each climb brings you the start of single tracks, each one as magical as the next…
Some departures will be from your accommodation and others require a shuttle bus and return by train. Between 1200 – 2100 uphill and descent per day.
Our Sessions
VTTAE – E-BIKE – MTB
E-bike day
All-mountain week-end
Roaming
All-inclusive trips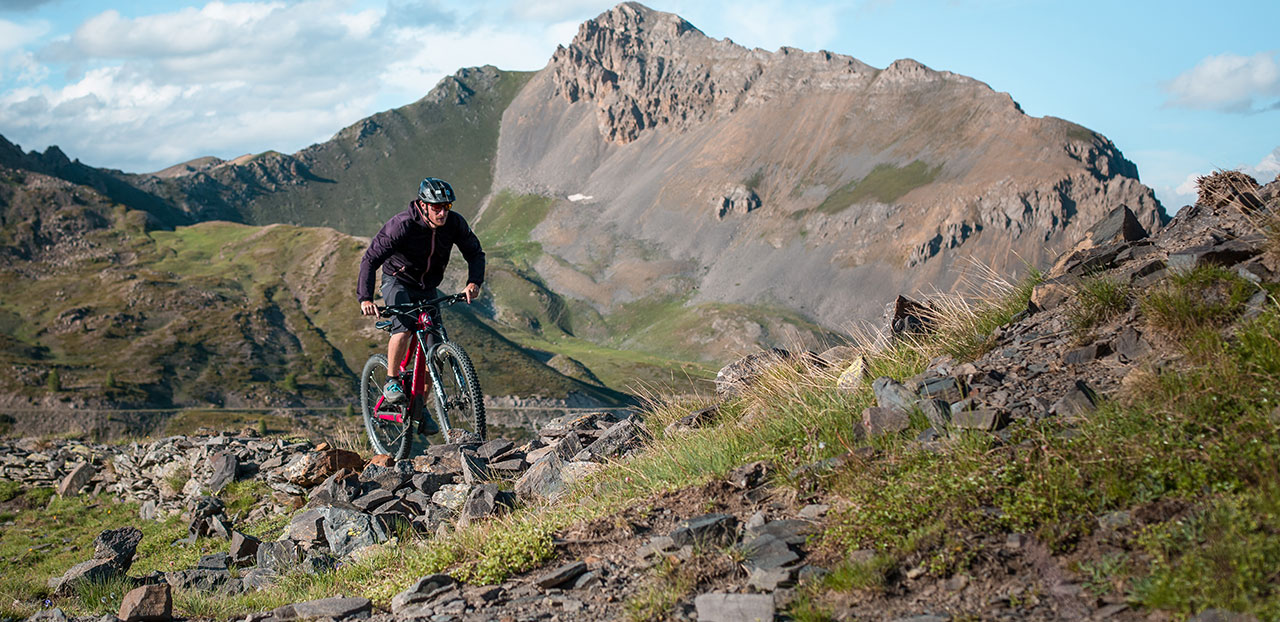 On behalf of our partners, we can offer you all-inclusive stays including mountain biking, shuttle service, mtb guides, meals and accommodation. But it's like the rest, we offer you total freedom in your choices. For your mounntain bike trails, you may choose to arrange your own hotel lodging and meals. You can mix it up or have us take care of the logistics. We have a wide selection of accommodation options available : luxury chalets, large or small flats, gîte, bed and breakfast.
Our options
Full day, short trip, full week, all-included, all, meals, etc…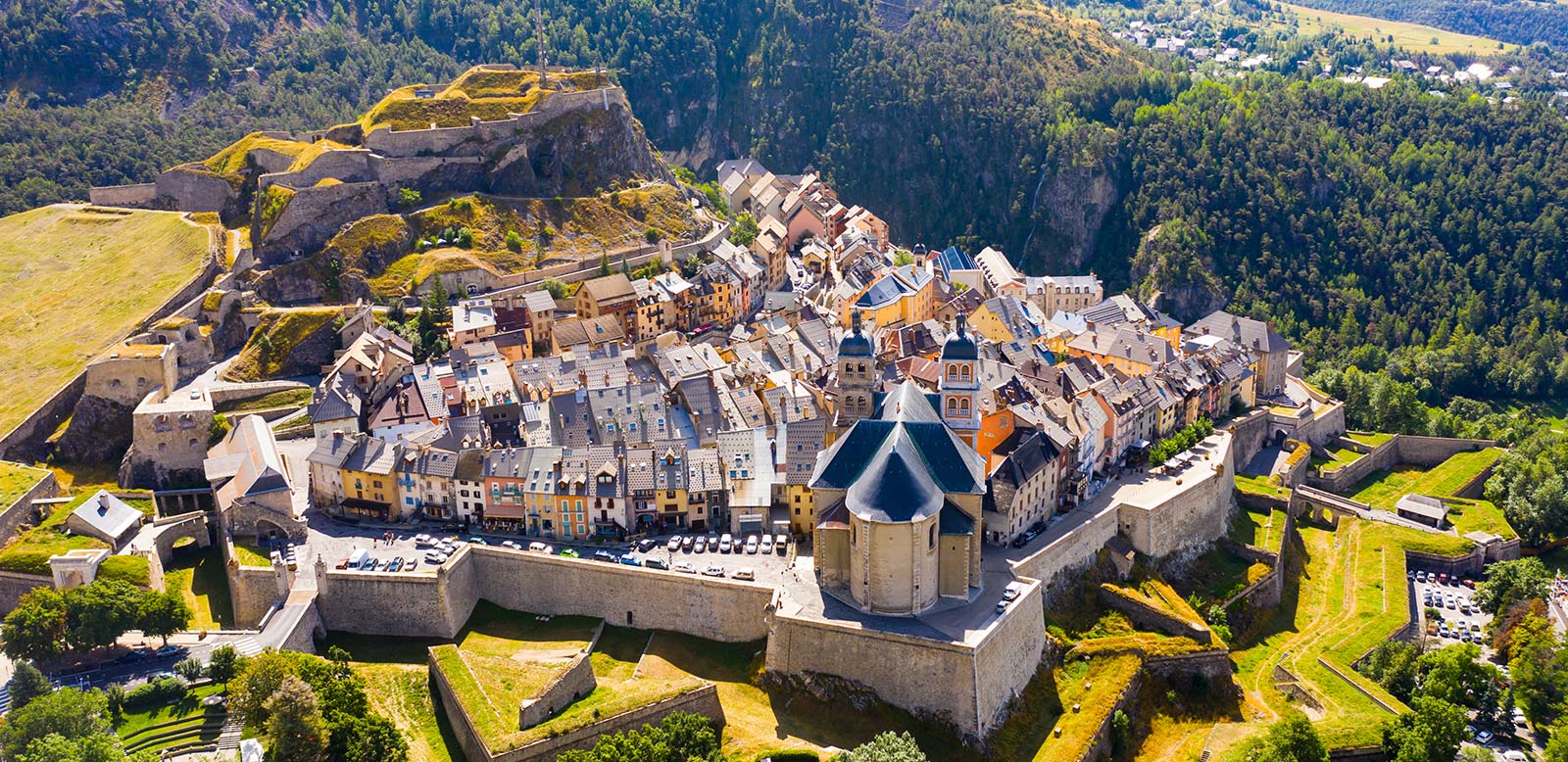 IN THE HEART OF THE HAUTES-ALPES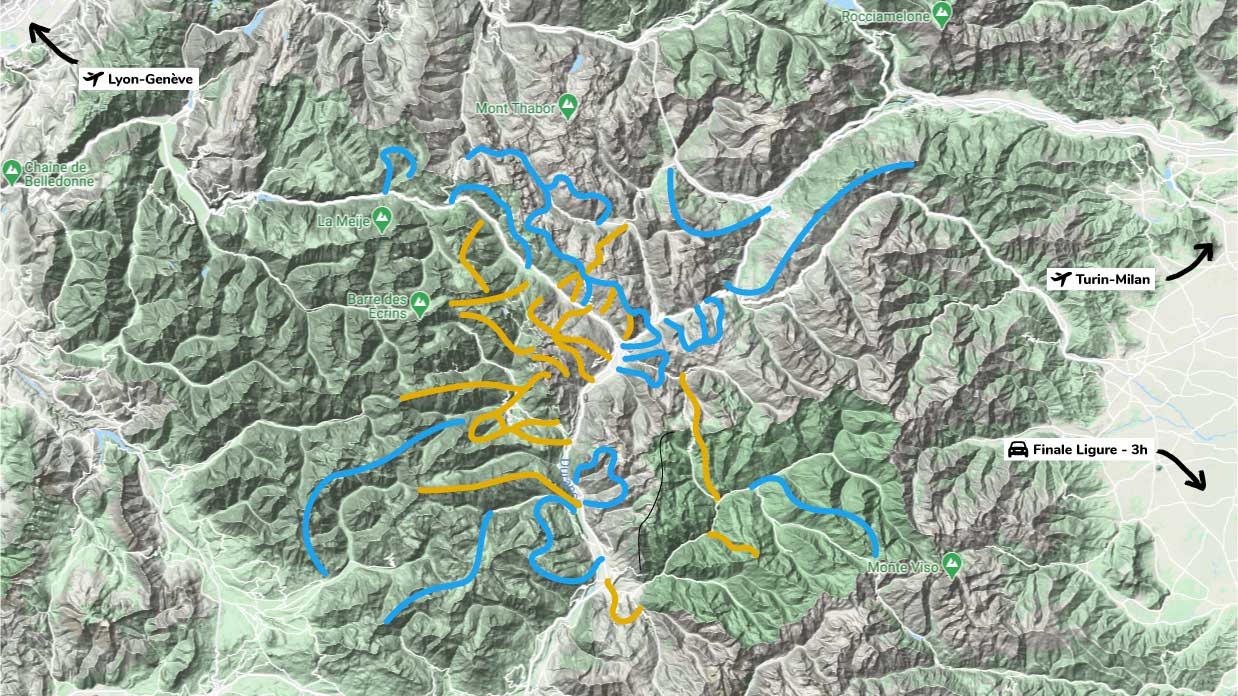 Nestled at 1300 meters above sea level

Multiple valleys shaped for mountain biking

Incredible playgrounds
Shape and natural trails